"I receive a small percentage of sales from links in this post, which I have included."
Wayfair Clearance Sale
Now buy without worrying about economic crises. Because Wayfair Clearance Sale is ongoing right now on select items of Home Decor Items or every other thing that you can think of. We have listed some exciting stockings being sold on the Wayfair Clearance Sale offer, with amazing designs and comfy & Cozy Material that you will enjoy wearing.
Stocking (Set of 4)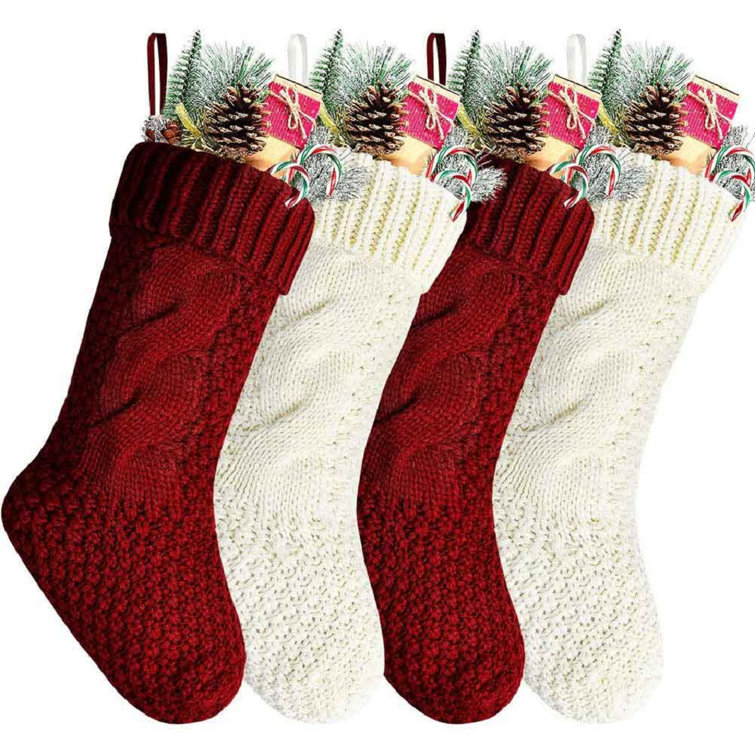 For just $47.99 Wayfairs soft cable knit texture stockings in these holiday tradition hues will add a warm, traditional touch to your holiday decor. They'll be treasured by children of all ages.
Gnome Hooked Stocking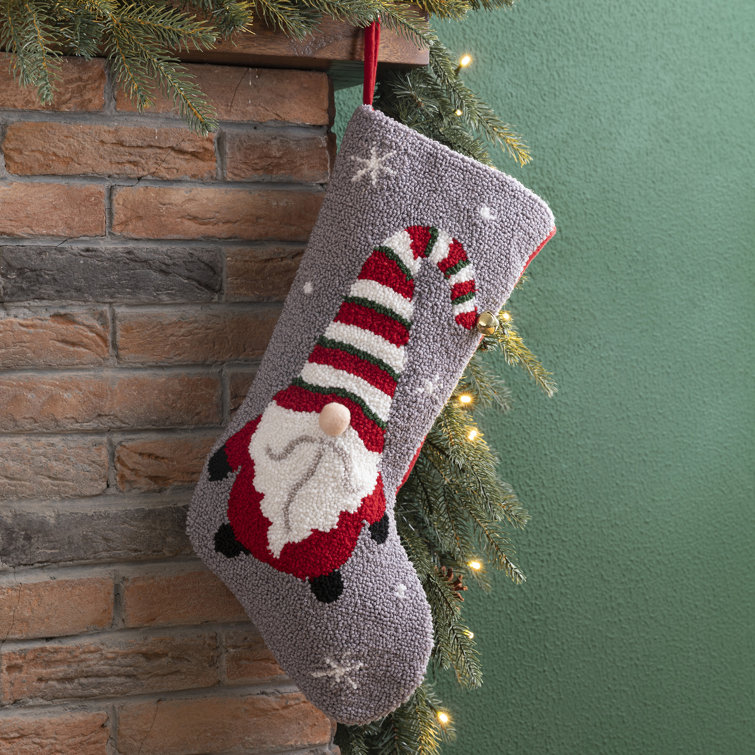 Get 10% Off on this and get it for just $26.99. This stocking has a fairy pattern on it. It looks beautiful not only as a holiday decoration but also as a delivery of your affection to your family , thanks to the high quality hooked material and exquisite workmanship. Its previous retail price was $29.99.
3 Piece Christmas Stocking Set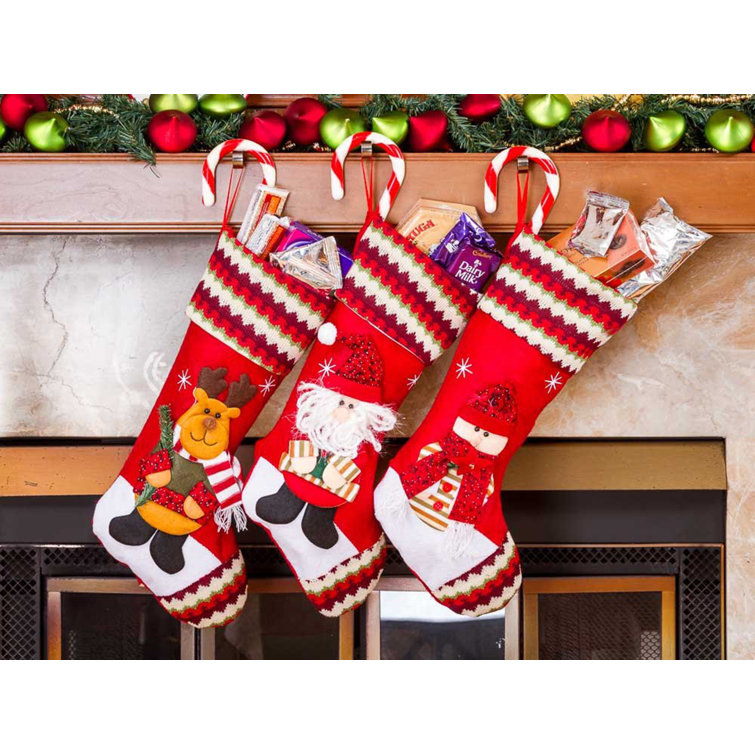 With this beautiful 3-piece Christmas stocking set, you can hang all your stocking stuffers beside the fire this holiday season. A cheerful mash-up of Christmas for only $27.99 with 7% Off.
Castleman Nutcracker with Velvet Cuff Toe Needlepoint Stocking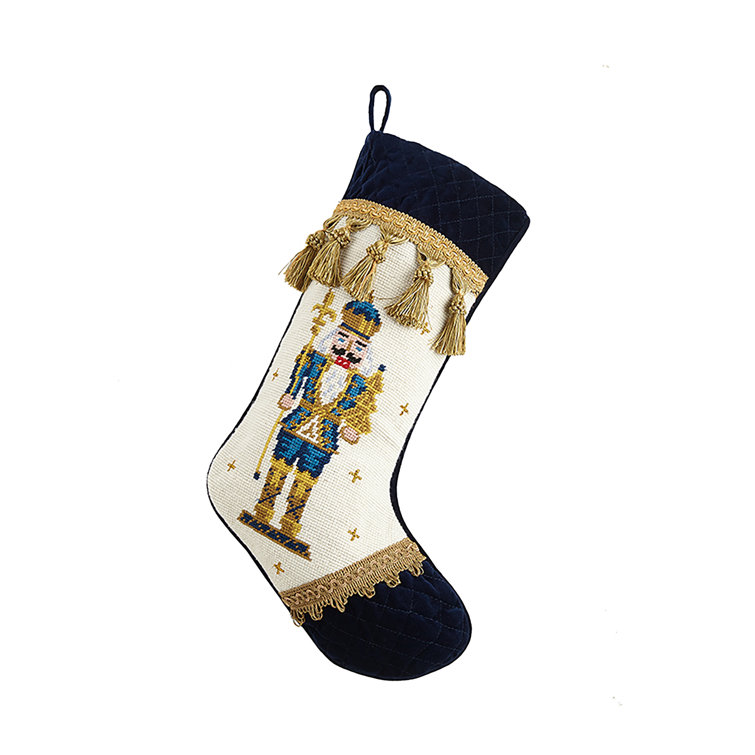 Ring in the holiday season by hanging this festive needlepoint stocking by the chimney with care. Get this made from New Zealand wool for $59.99.
Methuen Snowflake Classic Knit Stocking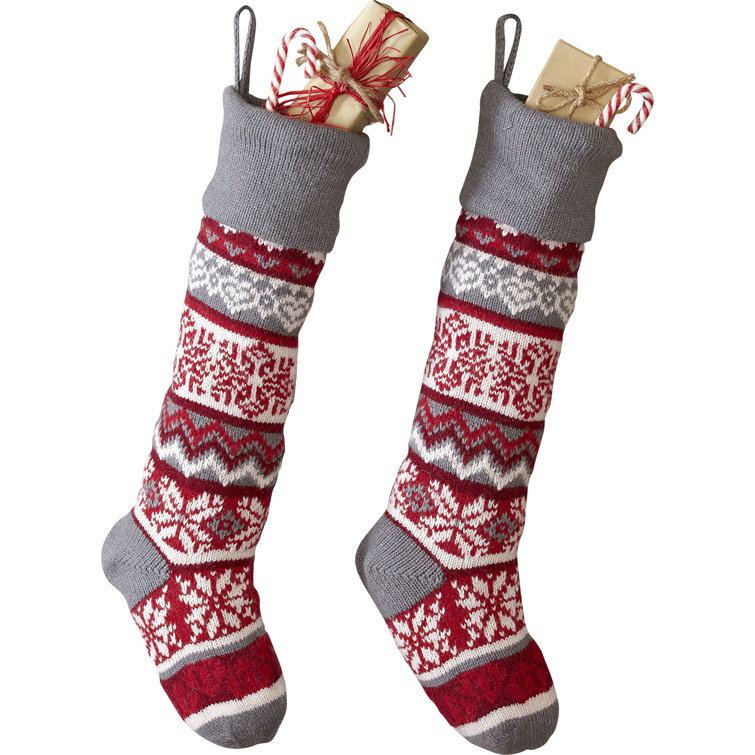 With this eye-catching stocking, add a holly jolly vibe to your mantle while also offering a place to store gifts and little items on Christmas morning for only $52.99.
Puckett Puppy Stocking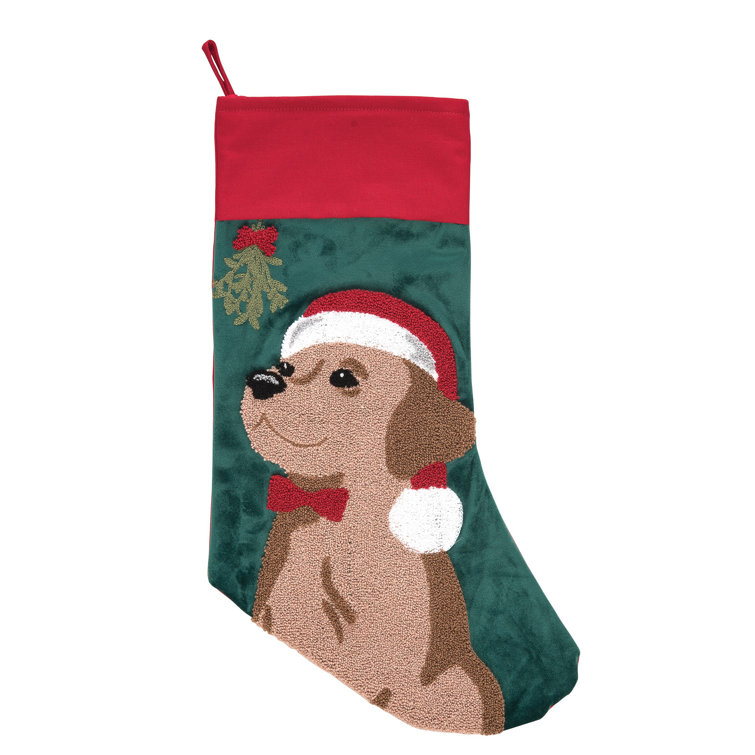 Get this for $22.99, rather than $39.60 with 42% off. This stocking is decorated with all of the traditional Christmas motifs that serve to make the holidays bright and happy.
Herringbone Snowflake Stocking (Set of 2)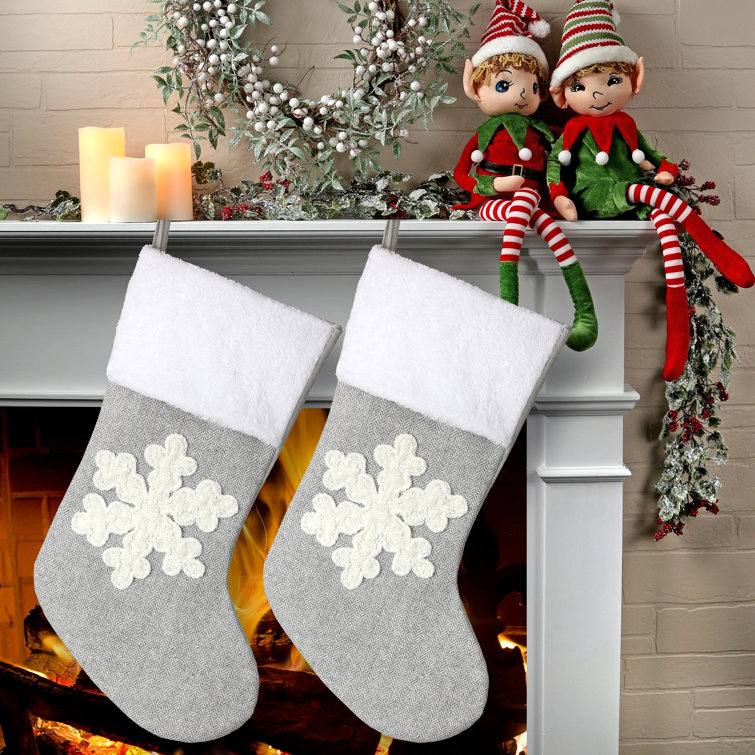 These fashion-forward yet traditional and quality handcrafted Herringbone Snowflake Stocking will be a lasting part of many holiday celebrations to come. Get this fashion-forward piece for $43.99.
Knitted Acrylic Stocking (Set of 2)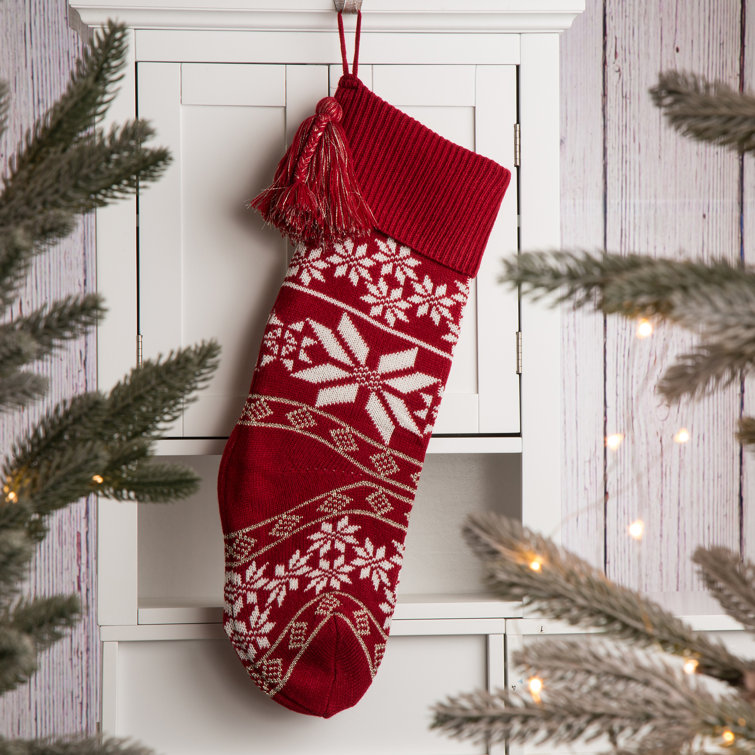 For $44.99 get this knitted snowflake stocking that decorates your home for Christmas with this delightful stocking.
Runkle Stocking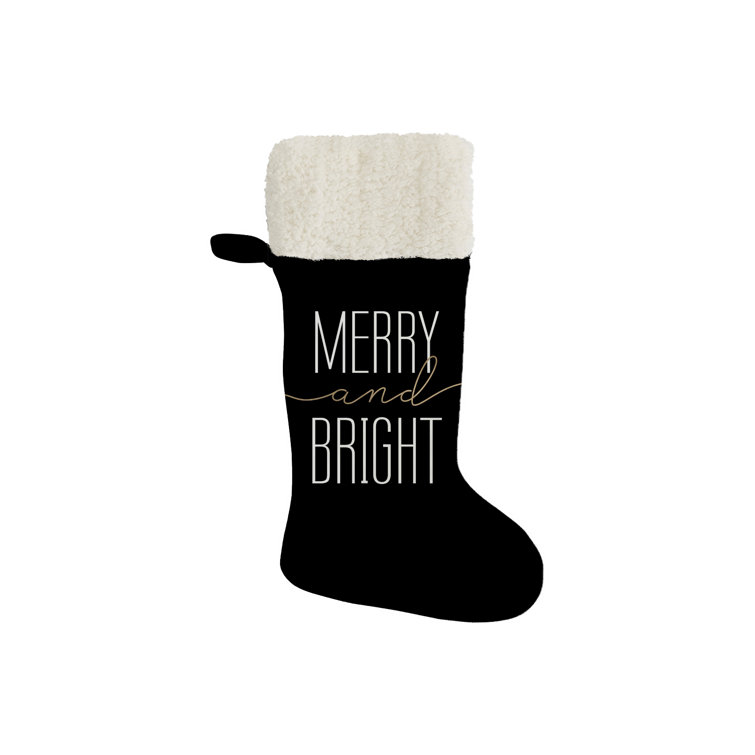 Christmas stocking in woven polyester burlap face with ultra-soft polyester velveteen back with only for $29.99.
Get tons of amazing products from Wayfair at exciting discounts. Visit the site and avail this opportunity and buy your favorite items.