Wayfair Sales 2022
Now Treat your home with the biggest Wayfairs Sales of 2022. Avail this offer on various collections of Lightning, Rugs, Appliances, Home decors curtains, Mattresses, Kitchen Ware, and Christmas items. Hence this Wayfair Sales of 2022 includes items on amazing discount up to 60% and products that will charm your home with minimal spending. We have listed some of the best sellers and highly rated products available on Wayfair. Let's have a quick look!
Rugs
Brandt Floral Beige/Brown/Tan Area Rug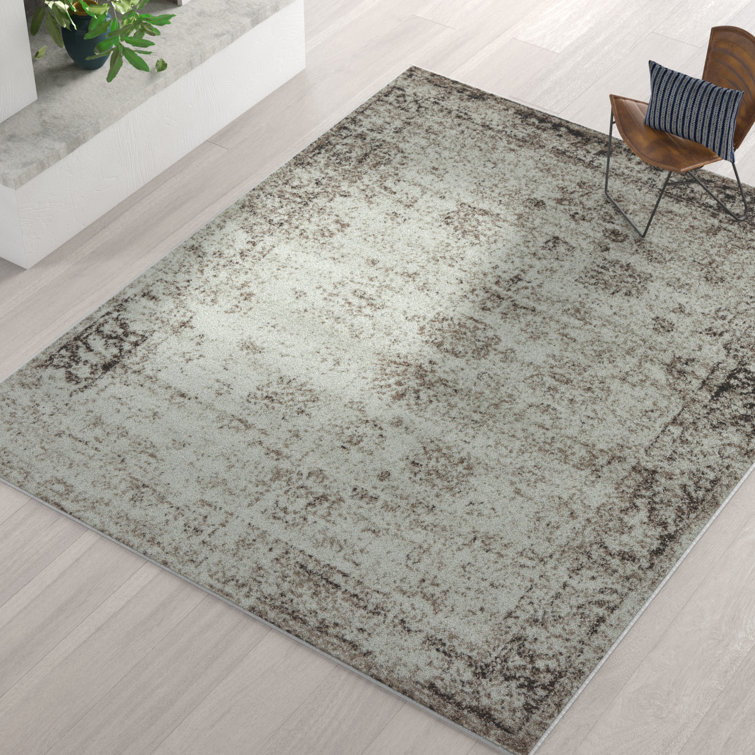 Laying up the proper area rug, a nice finishing touch to any ensemble will help you create a coherent design by spending just $24.99 instead of $48.00, avail 48% Off on this beautiful rug.
Lapidge Geometric Ivory/Beige Area Rug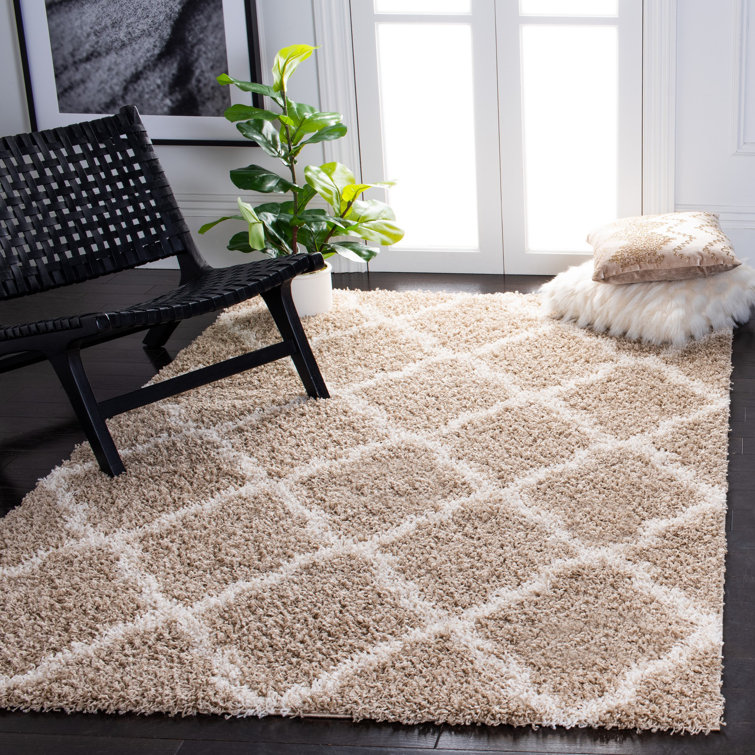 On Sale with 29% Off you can get this rug for $40.99 rather than $58.04. This attractive shag rug features an on-trend trellis theme and combines current patterns with a classic texture.
Lapidge Geometric Ivory/Beige Area Rug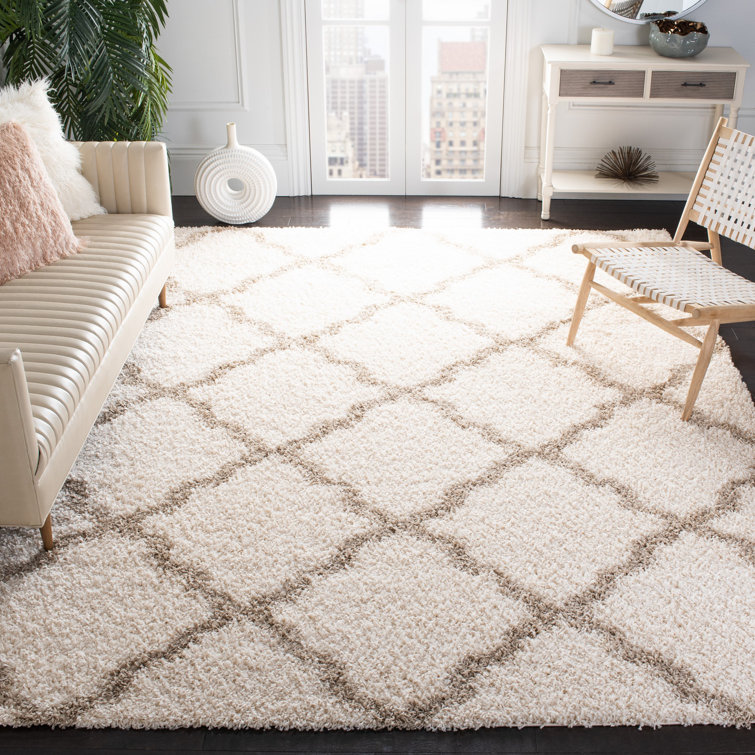 This rug, which is beautifully designed in trendy two-color motifs, combine fascinating visual intrigue and tempting texture. You can purchase it with 37% off for $42.99, price reduced from $68.04.
Outdoors
Ausonia 108" Market Umbrella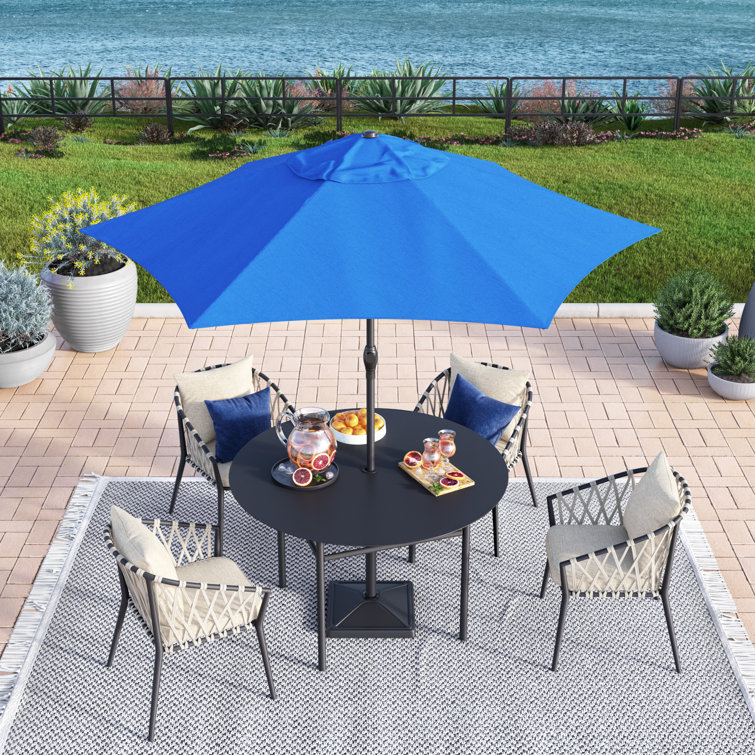 Everyone deserves the opportunity to spend some time outside in the fresh air now and again. With pricing $54.99. A few days ago it was $129.99 with a discount of 58% Off.
Cora Double Camping Hammock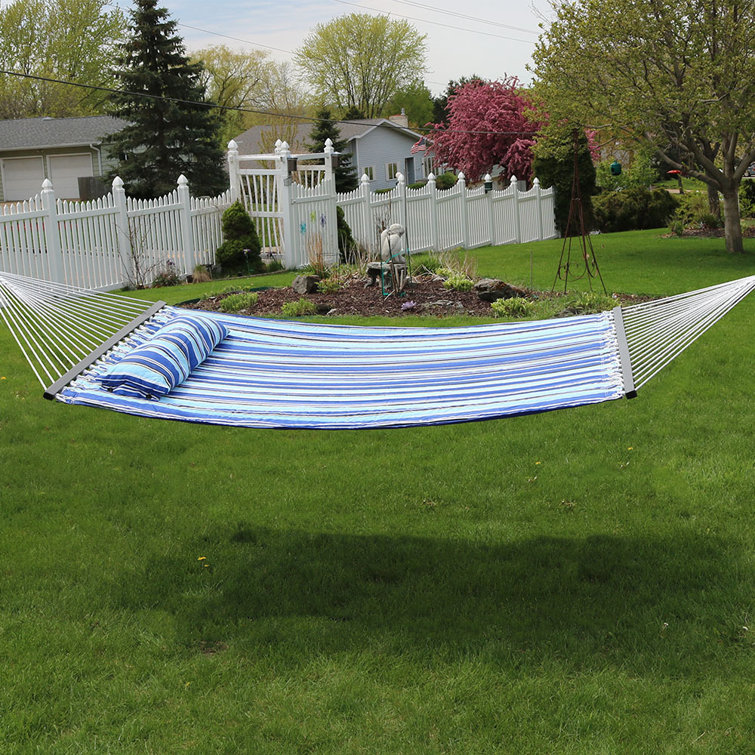 For just $75.95 with 17% Off Create a relaxing oasis in your backyard with this breezy tree hammock. Its ex-retail price was $91.14.
Furniture
Billups Ergonomic Mesh Task Chair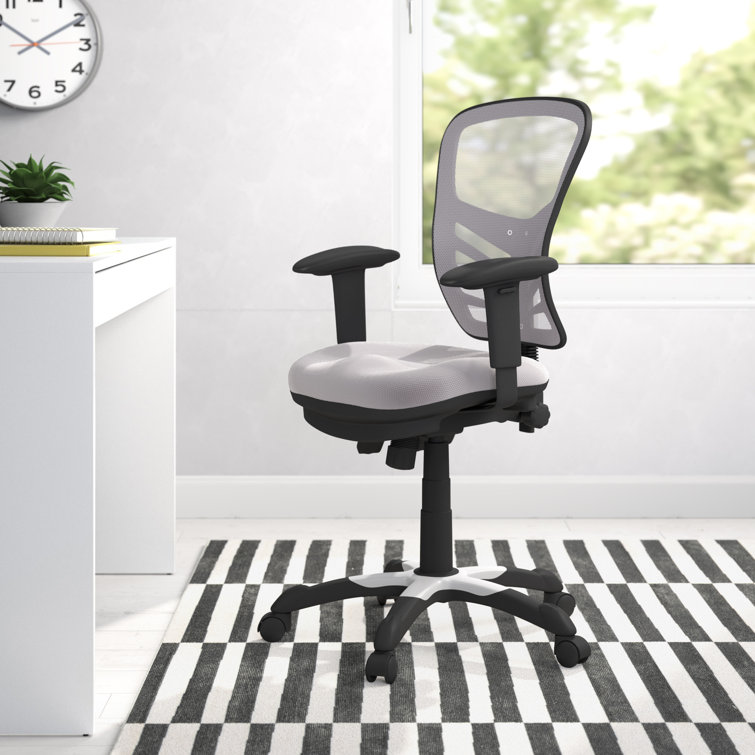 This attractive office chair is loaded with options to maximize your comfort and productivity for just $157.74 in place of $514.00 huge discount of 69% Off.
Liam 30.5" Wide Tufted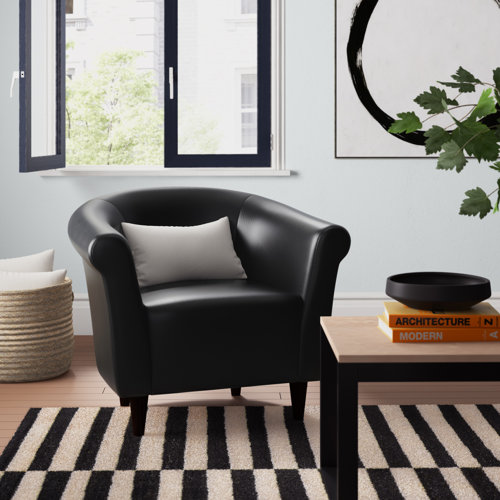 A traditional design gets a contemporary update in this streamlined barrel chair for just $183.99 rather than $199.00.
Bedding
Alwyn Home 7" Medium Gel Memory Foam Mattress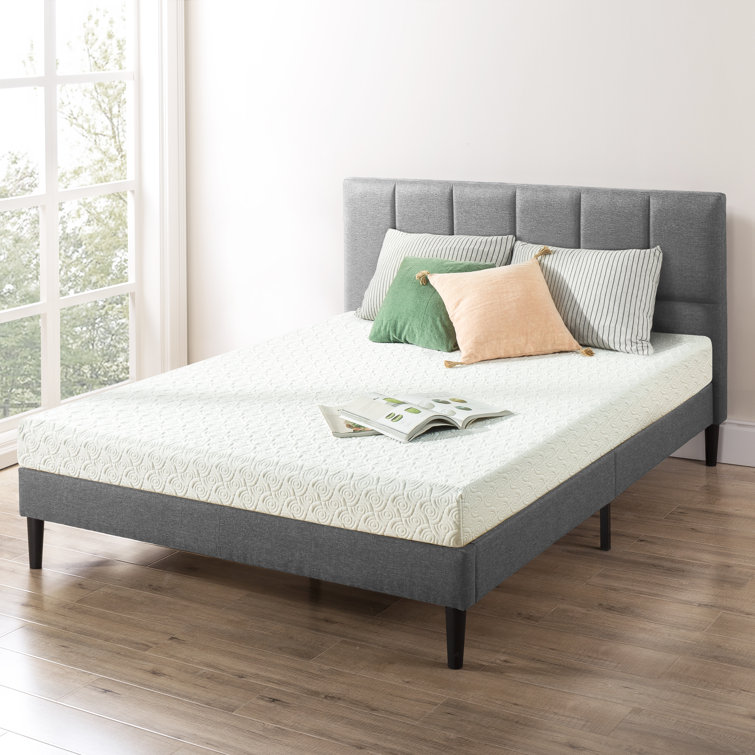 With 42% Off get this for $199.99, price reduced from $346.80. We spend one-third of our lives sleeping and the other two-thirds wishing we could be back in bed, so why not do it on a mattress we love.
Joffre Striped Microfiber Sheet Set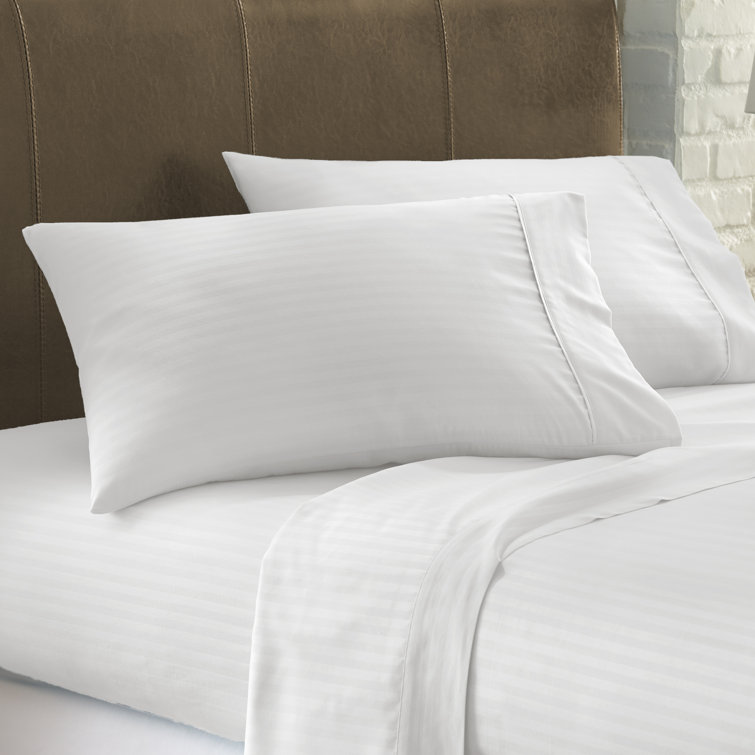 Give your mattress a makeover only for $24.99 getting 78% Off with this Franky sheet set, sporting a classic dobby stripe. Price reduced from $114.99.
Home Decor
Chrisley 5 Piece Corner Shelf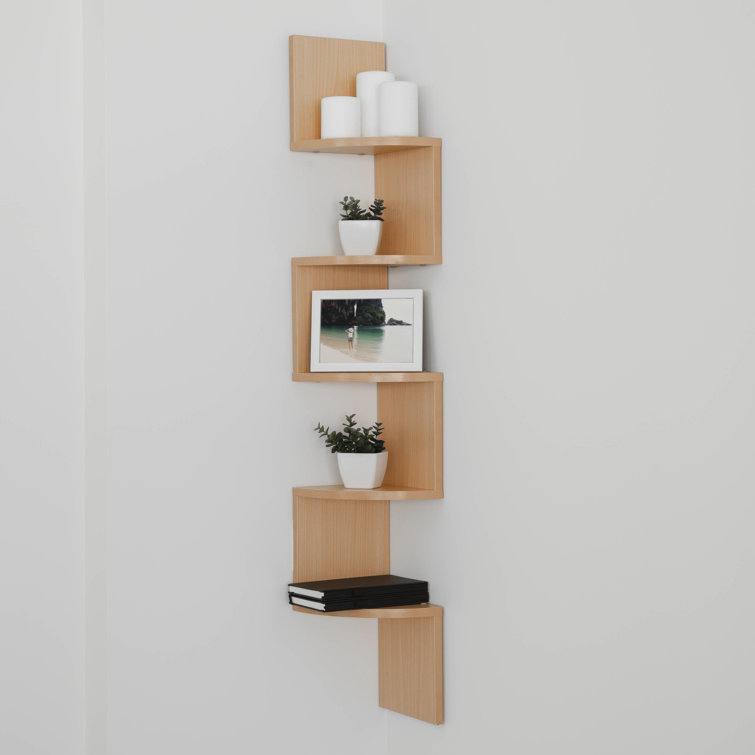 For just $52.99 a corner can be one of the hardest things to decorate – but up the style and storage of your space in one fell swoop with this shelf.
Wickes 3 Piece Floating Shelf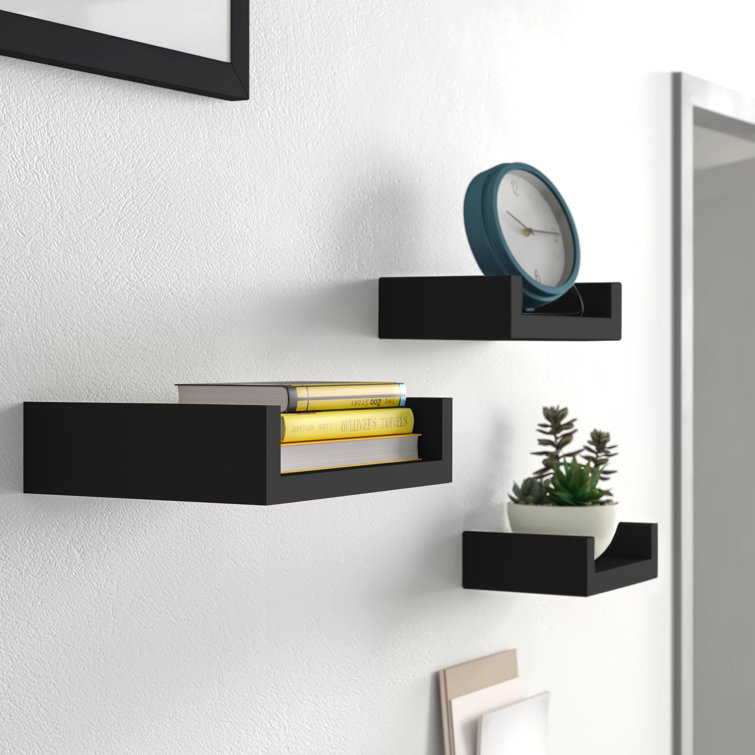 With spending $29.99 spruce up your style and tidy up your space with the help of this versatile three-piece shelf set.
It biggest sale of 2022, save your money and parallel to this treat your home with an amazing product range of Wayfair. Wayfair keeps on introducing amazing deals and discounts. So keep in touch with Wayfair by Signing up with the website and enjoying the perks.