"I receive a small percentage of sales from links in this post, which I have included."

December Deals On Wayfair
Dear reader, We have always wanted to make your online shopping exciting with the motivation to save your money so you can buy more and more to fulfill your wish. Nowadays, exciting offer December deals on Wayfair are at their peak where you can find various discount offers where you can save up to 70 % on select items. We have categorized our list for December deals on Wayfair to make it easier for you to choose your favorite product on offer that suits you the most.

Buy Big and Save big on Wayfair with 40% off on entire furniture items available on store with Wayfair December deal offer. If you want to acquire Baby, Kids, Teens' furniture then there is an extra edge for you that you can save 60% off on their items. You can secure Living room furniture, Dining room furniture, Outdoor furniture, or office furniture with 40% off. Now treat you home for the upcoming Christmas, Holiday, or any event that you have already planned with this year's minimal prices. Below we have listed best-selling furniture items for you.
Dawnelle 120″ Wide Velvet Symmetrical Modular Sectional with Ottoman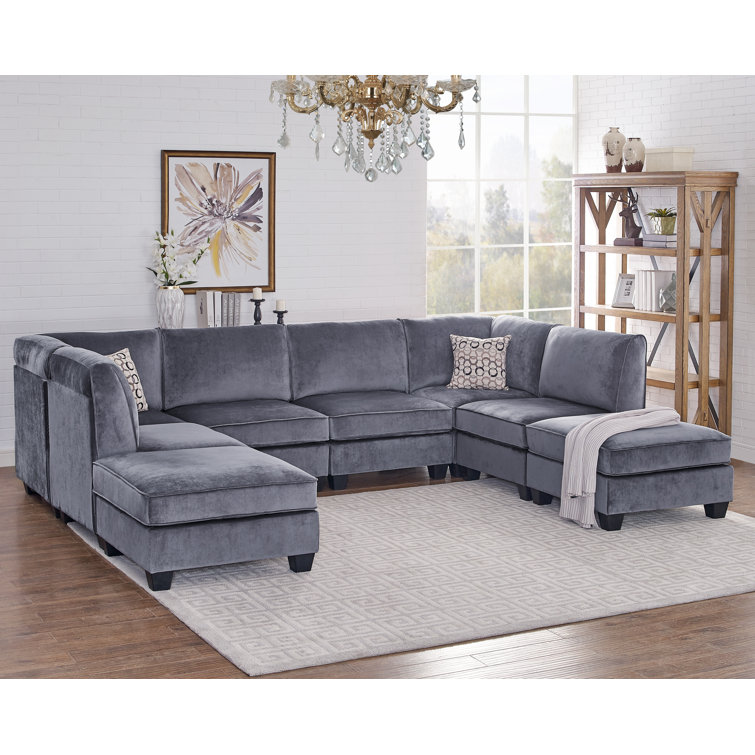 With 16 % Off get for $1,619.99 get this trendy simplicity that will look great with a variety of colors and decorations. This versatile sofa with ottomans has a one-of-a-kind design that allows you to shift the ottomans around to suit your comfort needs.
Wayfair Sleep 12″ Medium Pillow Top Hybrid Mattress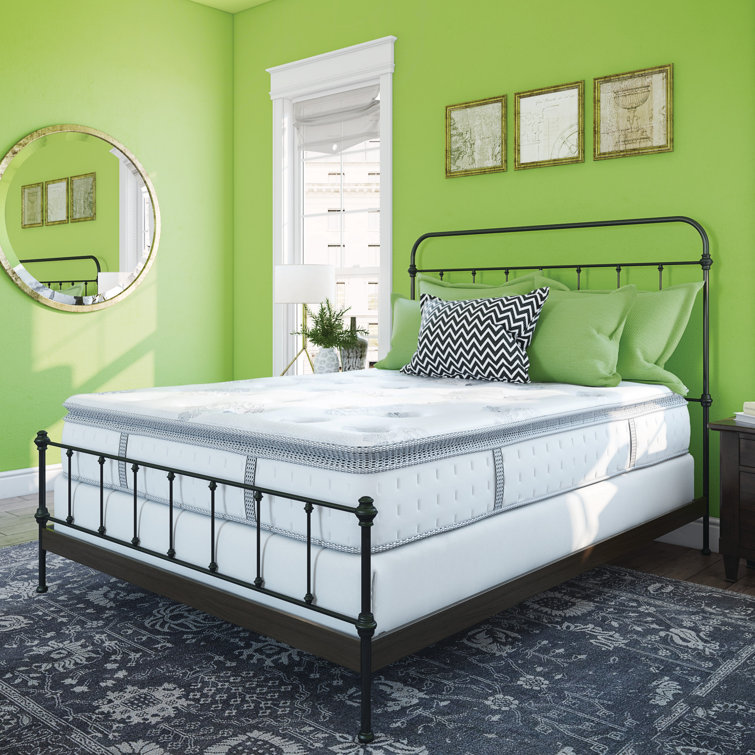 41% Off reduced from $449.00 and get this mattress for just $264.99. This mattress provides classic spring support while also confirming the foam sensation, giving you the best of both worlds. Even sensitive sleepers will benefit from it.
Adams Drop Leaf Trestle Dining Table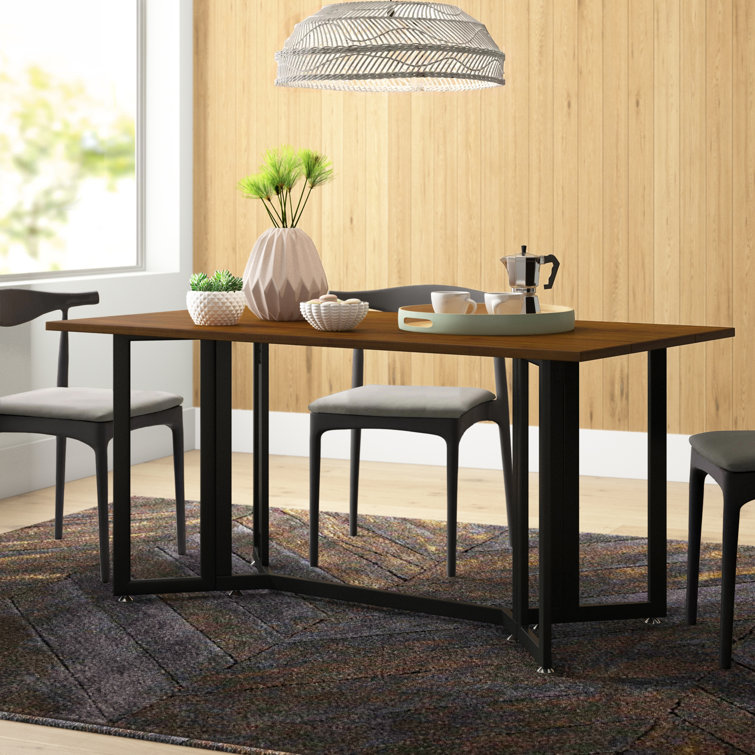 With 6% Off get this for $329.99, Rate reduced from $349.99. This folding dining table will give your area a clean look. This table has a clean-lined rectangular tabletop with two drop leaves and is made of manufactured wood with a rustic woodgrain finish.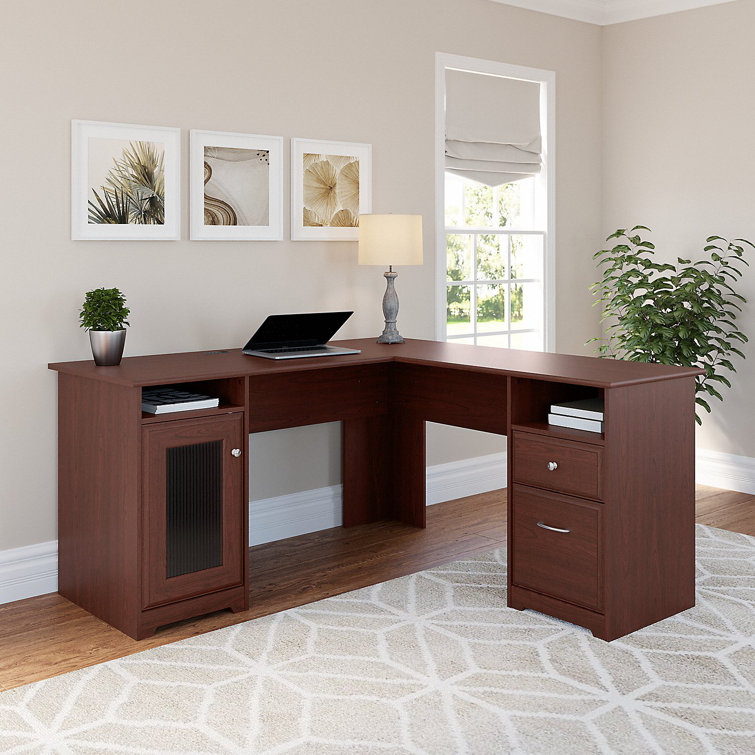 This desk is a must-have for any home office, whether you're working on your next great novel or simply need a place to create DIY masterpieces. Get it on $459.99 reduced from $481.98 with a discount of 5% Off.
Tableware & Drinkware
Fotini 16 Piece Dinnerware Set, Service for 4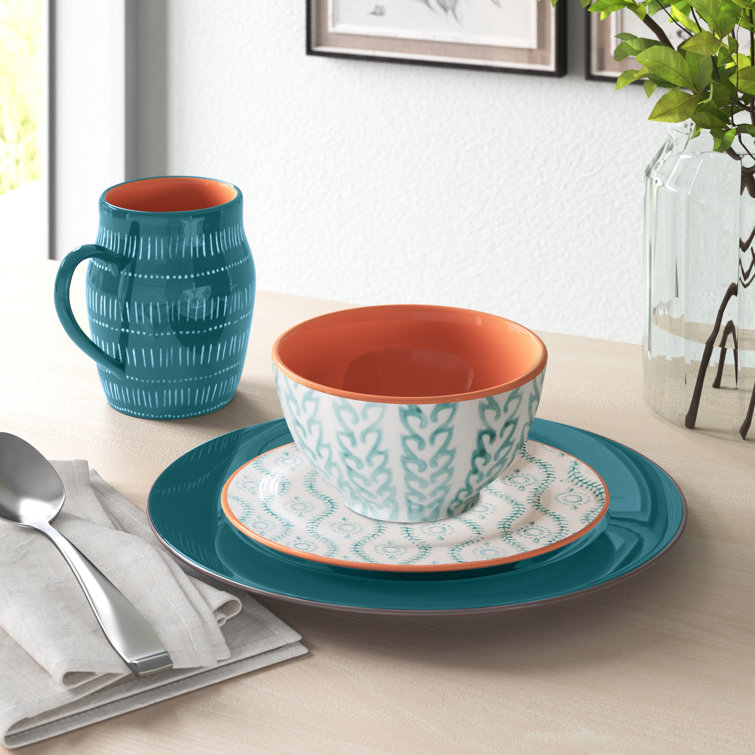 Only for $68.19 get this 16-piece dinnerware set for four adds a splash of color and design to your dining table. Dinner plates, salad plates, mugs, and dessert bowls are all made of stoneware in this dining set.
Rachael Ray Create Delicious 13 Piece Aluminum Nonstick Cookware Set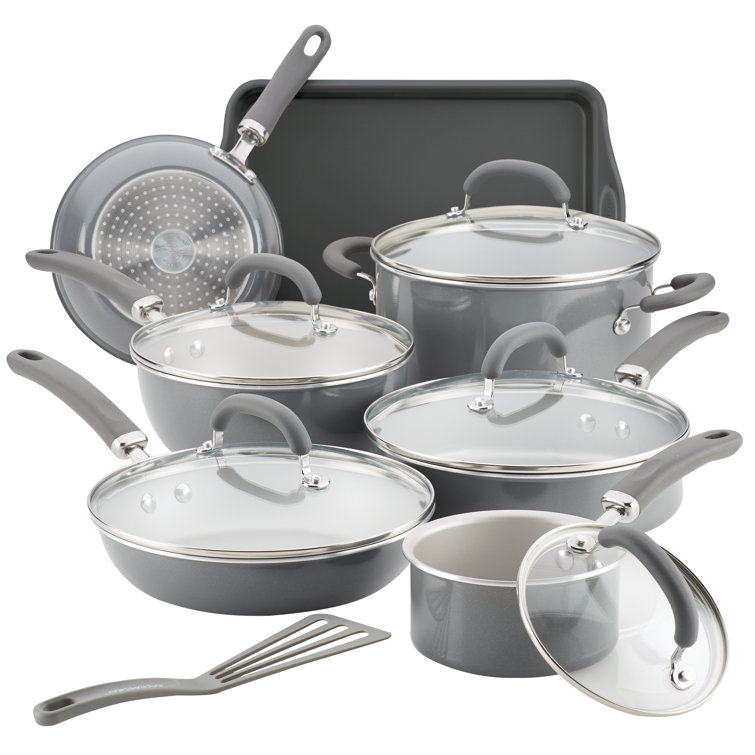 Save 35% on this fascinating and get this best selling for just $139.99, a few days back it was selling for $215.00.
KitchenAid Professional 600 Series 10 Speed 6 Qt. Stand Mixer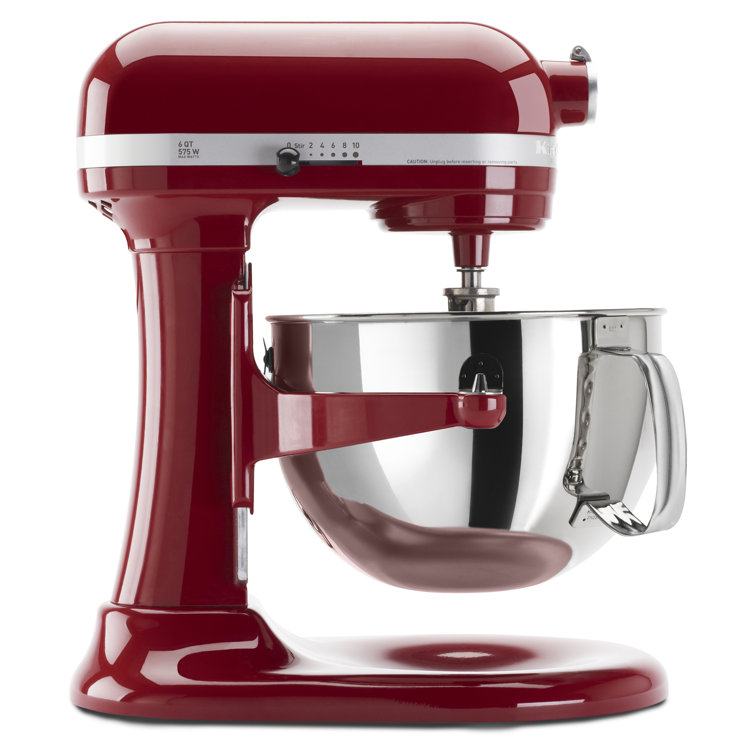 Commercial-style motor protection shuts the mixer off when overload is sensed to protect the motor. It has to pour shield and stainless steel bowl. For preparing dough it also contains a dough hook and a flat beater too. Buy this for $429.99 last week it was selling for $529.99 but now they are offering 19% Off.
Keurig K-Select, Single-Serve K-Cup Pod Coffee Maker, Strength Control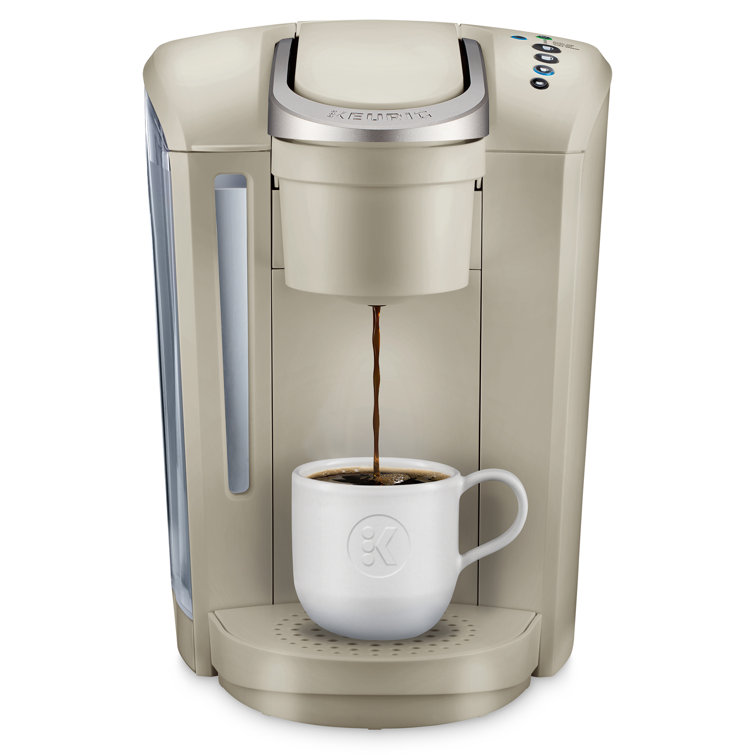 Treat your kitchen for $100.00, price reduced from $130.00 with 23% Off. The Keurig K-Select single-serve coffee maker combines a sleek appearance with more intuitive features to help you prepare the ideal cup of coffee every time.
Home Accessories
Birdsall Encircled Reader Iron Figurine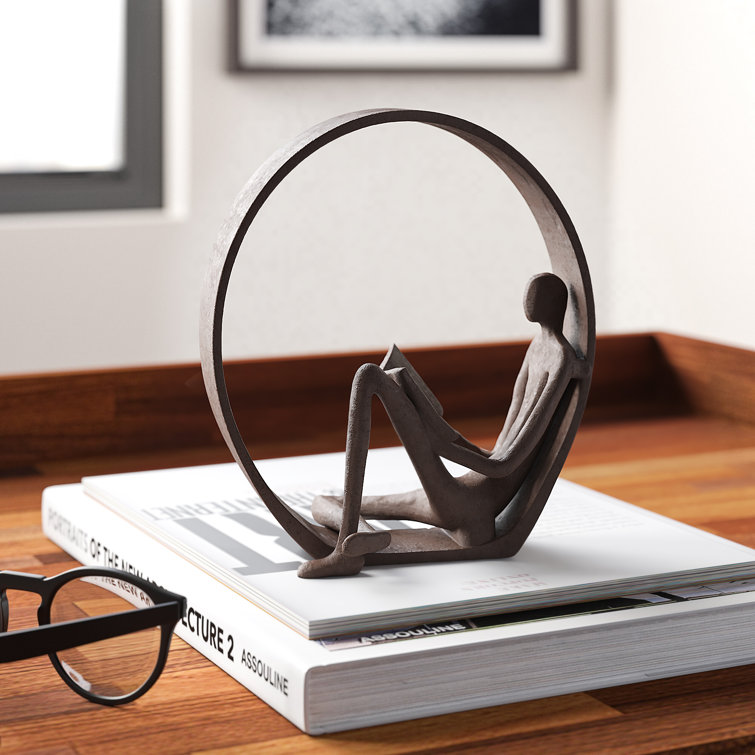 Bring a touch of quiet sophistication and artful appeal to any space in your home with this lovely figurine for just $37.99, the ex-retail price was $41.95 with 9% Off.
Solid Blackout Grommet Single Curtain Panel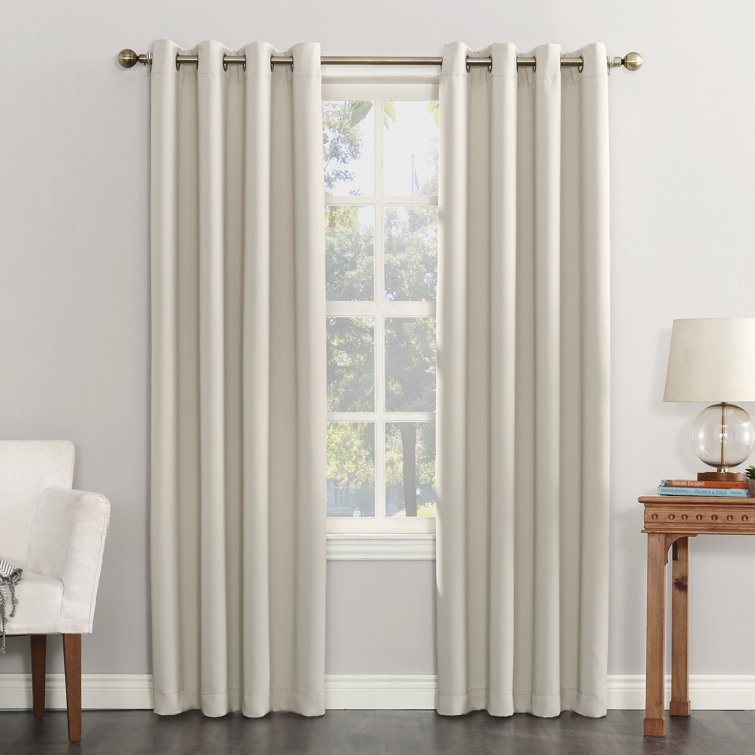 Get this for $12.01 and Instantly elevate any window in your living room or bedroom with this simply stylish grommet curtain panel. Curtain with wavier of 43% Off.
White Stained Glass Art – Print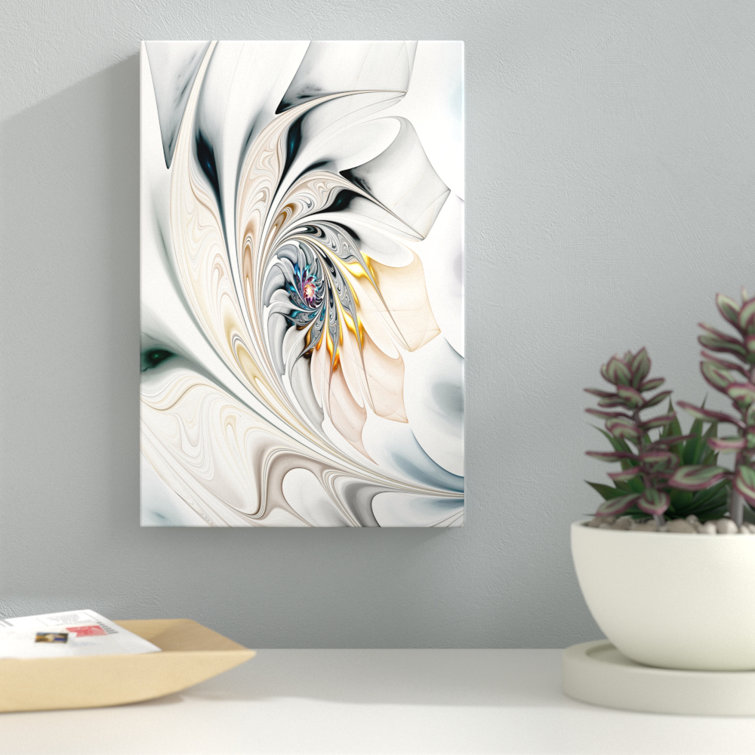 This item brings a little touch of nature into your home. It has relaxing and neutral tones. This artistic addition comes with wall-mounting hardware, making it simple to put up right away. Buy this for $30.99, price reduced from $79.00 with 61% Off.
Coyan Square Accent Shelf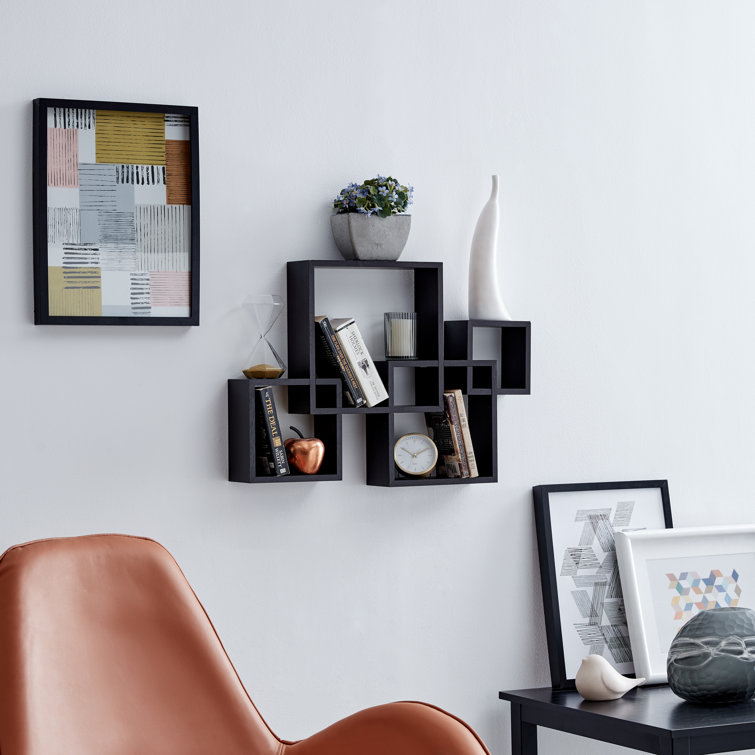 With spending $50.99 show off sculptures and snapshots in streamlined style with this wall-mounting intersecting cubes shelf.
Get instant $50 Off when your total bucket amount is over $500 on your first Wayfair Professional Purchase. Fulfill your need and buy Furniture, Small Appliances, Home Decor, Lighting, Kitchen items, and another item that you want to buy and save $50. Secondly, If you are buying through a Credit card and it's your first-ever order and your bucket is over $150 then you will get straight $40 Off.
On the Wayfair December deal, you can buy best-selling Rugs at 70% off on select items. Wayfair wants to make their customers happy with their purchase, that's why Wayfair does not compromise on the quality of the product. If you have a pet at home and want to buy pets items then secure 40% off. Also, get a 45% discount on Bed & Bath products.