"I receive a small percentage of sales from links in this post, which I have included."

Christmas Tree
Now Buy beautifull and alluring Christmas trees on up to a 40% discount deal. Christmas trees available on Wayfair are manufactured with high-end material that will last with your for many of upcoming seasons. Even with the close look, no one would be able to judge that these Christmas trees are artificial or real. Buy one of these and make your Christmas memorable
Kingswood Fir Green Artificial Christmas Tree with Clear/White Lights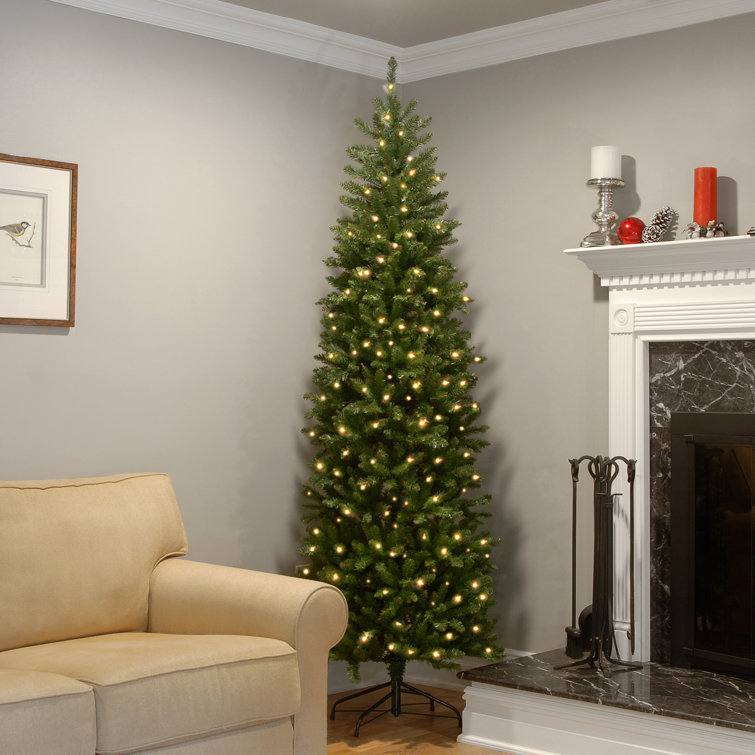 Kingswood Artificial Christmas Tree will cost you just $64.99 with 64% Off, Few day back it was selling for $98.99.With this beautiful Fir, you can deck the halls for the holidays. This Christmas tree is a fantastic method to keep your floors clear of needles because Its metal frame sits above a footed base for a secure foundation, and it has lush PVC branches that keep it green without needing to be cleaned.
Slender Green Fir Christmas Tree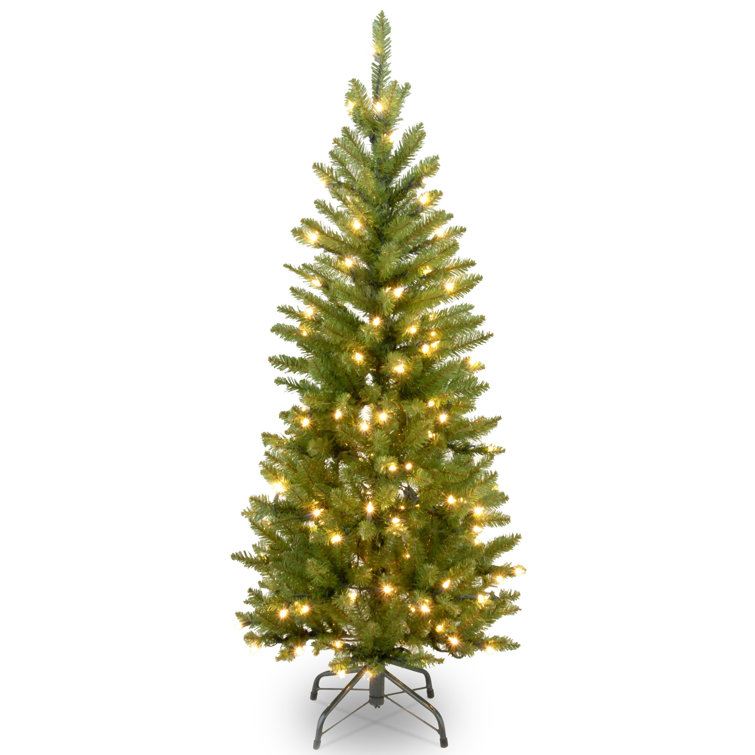 This artificial is on sale and this tree can liven up any arrangement and is a simple way to bring holiday cheer into your home. This Christmas tree has 34% off on it, You can buy this for just $64.99 instead of $98.99. Save $34.99 on this.
Snowy Sheffield 6′ Green Spruce Artificial Christmas Tree with 250 Clear/White Lights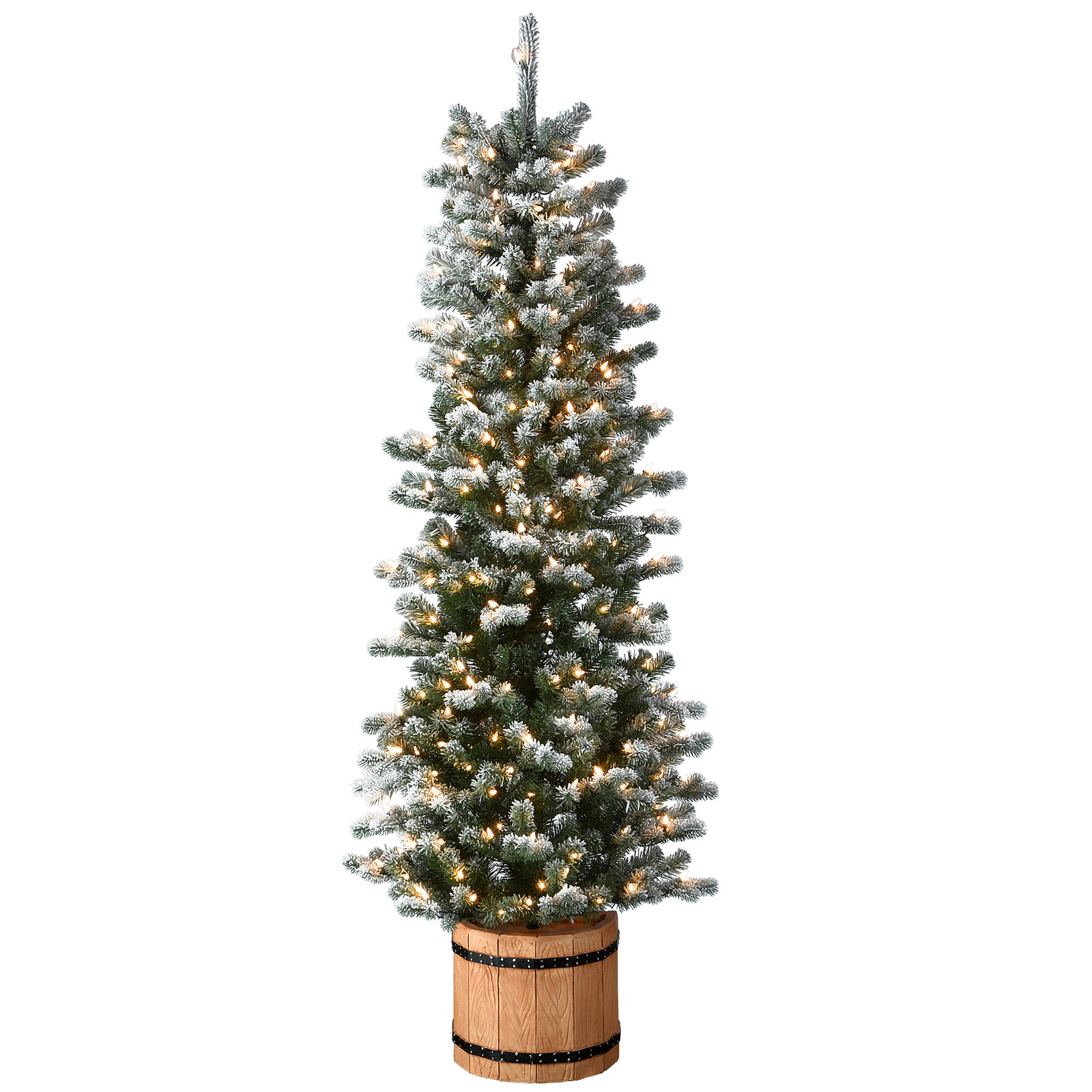 This Snowy Artificial Christmas Tree will cost you just $172.99 and can avail 40% Off on this tree. A couple of weeks back its selling price was $287.99. Feel real branch tip technology is used on this spruce tree, giving it a realistic appearance. This tree comes with 250 transparent lights that stay illuminated even if one burns out.
CHRISTMAS DECORS ITEMS
Now decor your Christmas tree with Wayfair's amazing Collection of Christmas decors for example, Jingle Bells, Ornaments, Artificial Snow Flakes, Cars, Mesmerizing Ribbons, Figurine Ornament sets, or artificial flowers. You don't have to browse here and there. We have compiled some of the best Christmas decors below on an amazing discount offer to make your Christmas memorable.
Drummer Boy Ball Ornament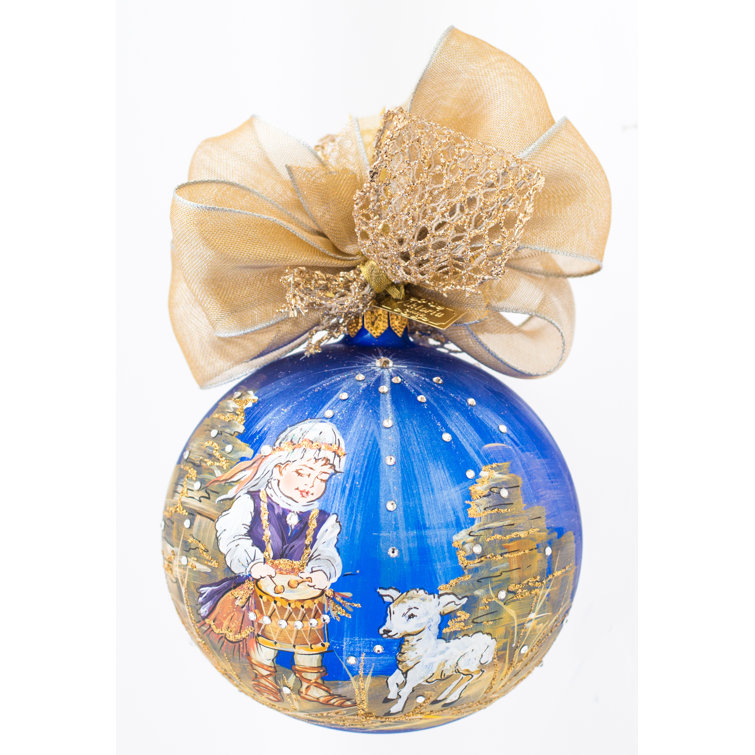 On your tree or on a stand they will truly be a statement piece. Perfect Holiday gift for everyone on your list. Buy this item for $82.99 instead of $85.00 and save 2% on this purchase.
Colorful Fleur De Lis Holiday Shaped Ornament (Set of 4)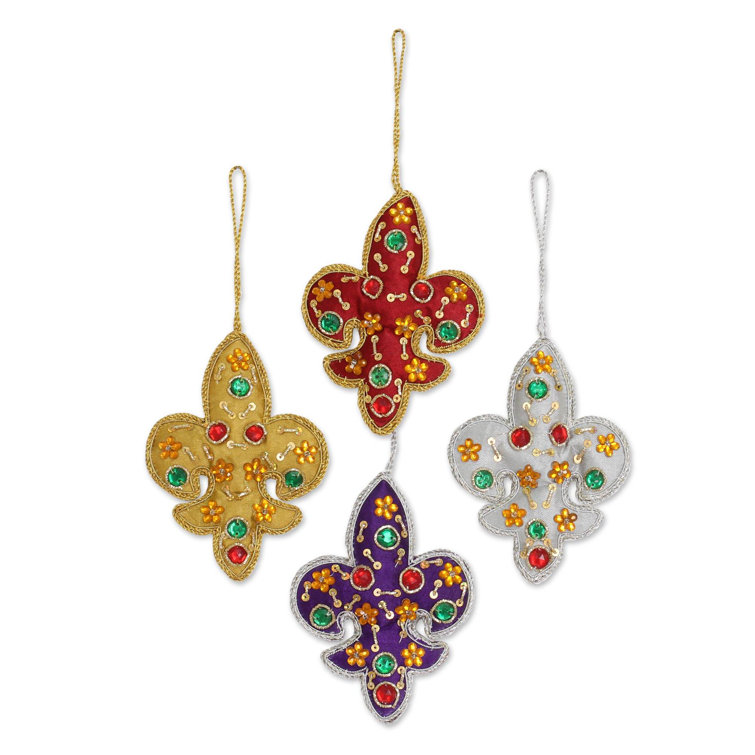 This beautiful set of four ornaments will cost you just $53.99. These festive ornaments are crafted in colors of red, yellow, white, and purple to hang from the tree. Local artisans accent each of four ornaments with colorful gem-like beads.
Glitter Snowflake Tree Topper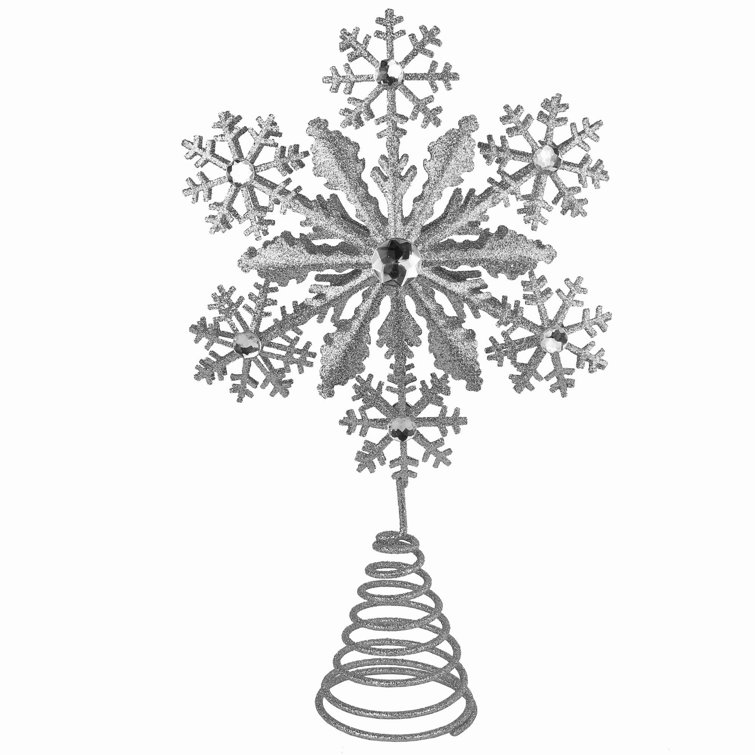 $115.99 only for this Glitter Snowflake Tree Topper. This ornament will create sparkle on your Christmas tree. This stunning bright tree topper would complete a look of a traditional elegant Christmas home.
Polar Bear and Fish Personalized Ornament by Amy Schimler Safford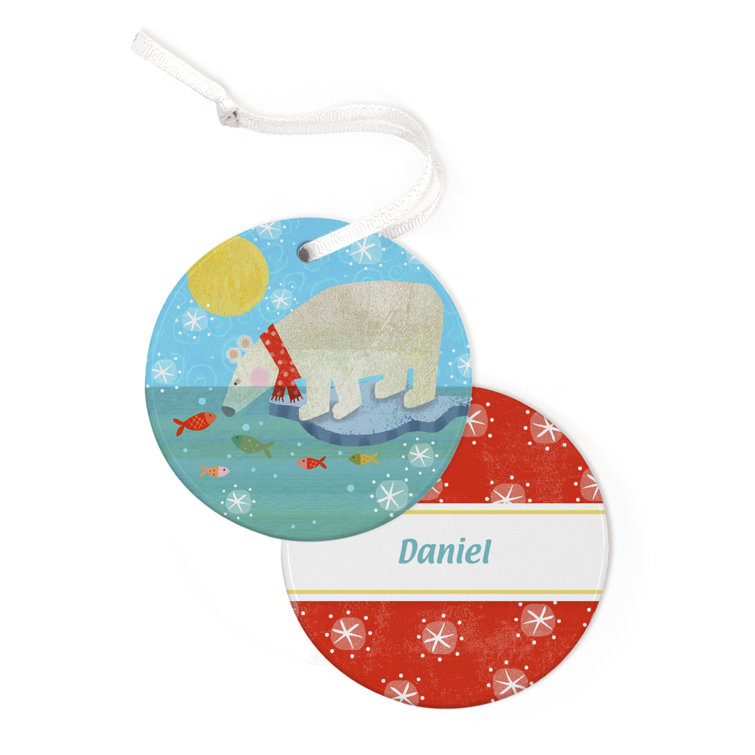 Instead of $27.99 get this item for $21.99 with a 21% Off and ceramic ornament featuring a fishing polar bear is a great present that will be enjoyed for years to come.
The Holiday Aisle® T93465W Plush Velvet Gold Metallic Lame Backed Wired Edge Ribbon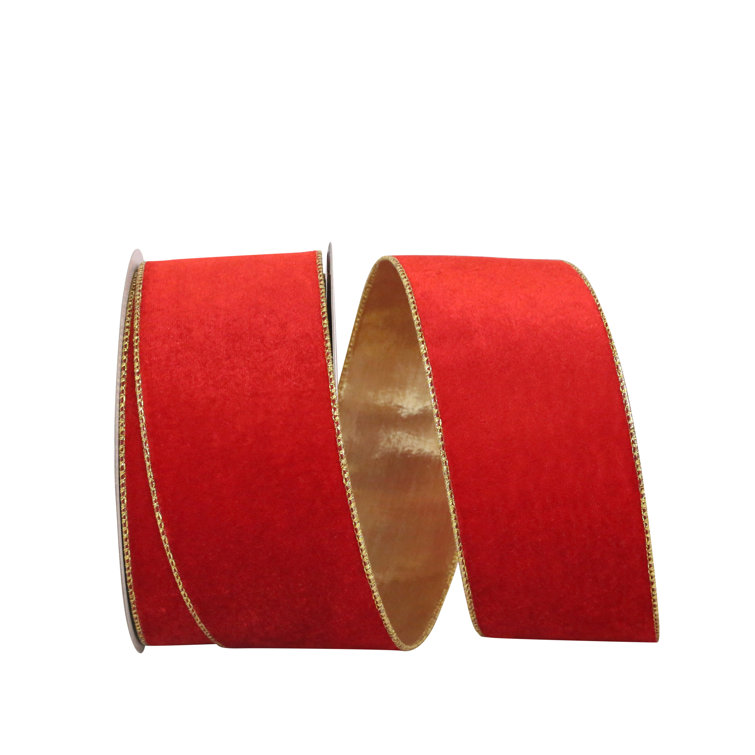 Ribbon Plush Velvet Gold Metallic Lame Backed just for $51.99 instead of $54.99 you get 5% Off on this traditional red & gold Christmas classic. This plush red velvet ribbon with a gold backing is perfect for wreaths, gift wrap, decorating trees & more.
Red Glittered Traditional Christmas Ornament Pick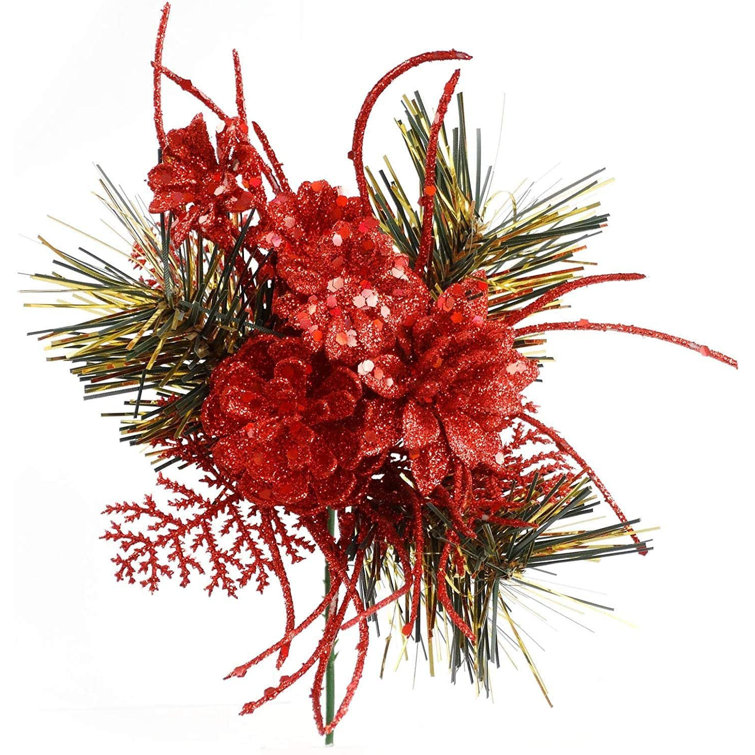 Add some holiday flair and POP just for $52.99 to your Christmas Decor with this Red Glittered Traditional Christmas Ornament Picks. So it is perfect for taking up space when you need it for wreaths, garlands, and trees. You save 12% because its retail price was $59.99.
Hand Crafted Beaded Heart Ornament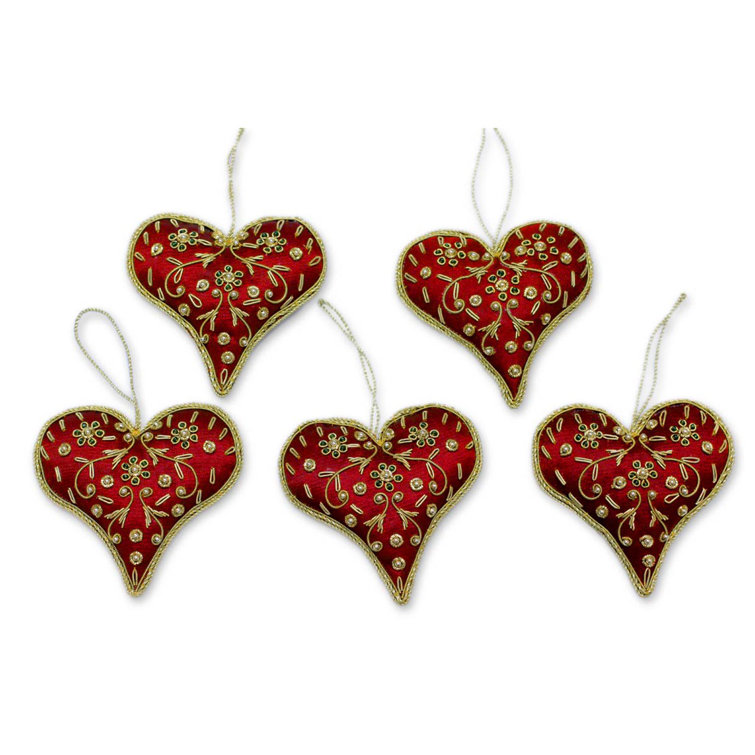 Deep wine-colored hearts are brimming with passion. Covered with glittering zardozi embroidery, beadwork, and diminutive flowers, the handcrafted ornaments are luxurious. For just $32.99 with 50% Off instead of $65.95.
Cast Iron Ship Wheel Christmas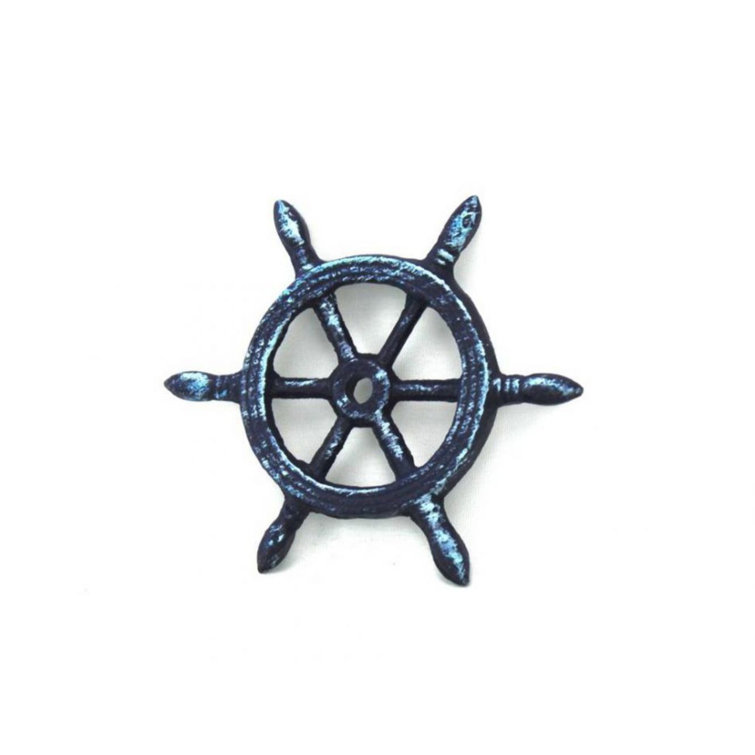 Gather round and celebrate the holidays Christmas ornament get this for only $10.99.
Christmas Memories Hanging Figurine Ornament Set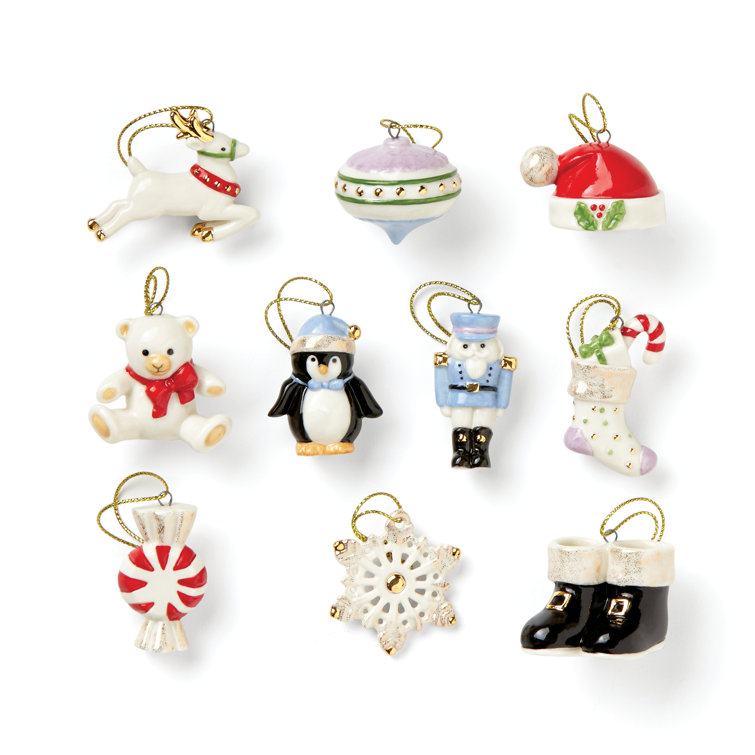 For just $75.99 secure 58% Off and display your favorite Lenox collector ornaments on this beautifully detailed tree figurine. It's the perfect piece for showcasing your mini ornaments all year round.